SuomiNet - Support Overview
Note - content is provided for historical continuity and may be out of date. The UNAVCO SuomiNet pages are not actively maintained, and up-to-date SuomiNet information should be obtained from UCAR's COSMIC program at: www.cosmic.ucar.edu/suominet.html
SuomiNet is an international network of GPS receivers, configured and managed to generate near real-time estimates of precipitable water vapor in the atmosphere, total electron content in the ionosphere, and other meteorological and geodetic information.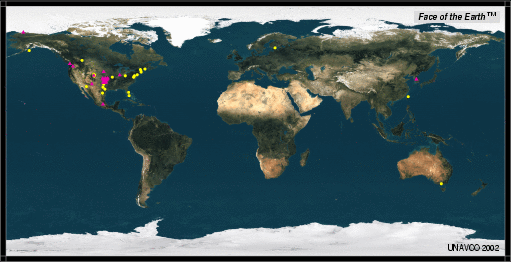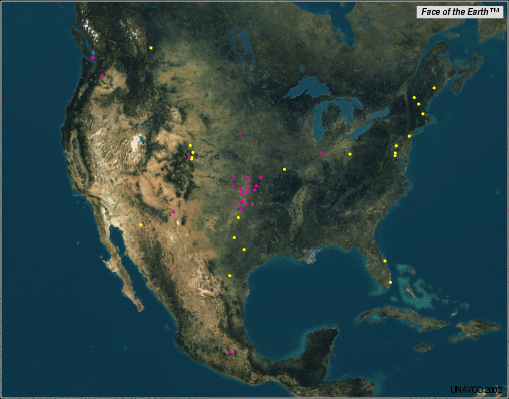 | | | |
| --- | --- | --- |
| Geodetic+Atmospheric Sites | | Atmospheric Only Sites |
Click on image to see real-time precipitable water vapor (PW) image.
SuomiNet Participation Procedure
NOTE: All SuomiNet systems have been allocated. There are no longer any systems available for new participants.
SuomiNet Site Installation Instructions
How to Access SuomiNet Data
SuomiNet Equipment Information
Additional SuomiNet Information
For more information regarding SuomiNet procedures, system components and network installation, contact UNAVCO (support

unavco.org).