antenna cable (10 m TNC-TNC) - Transmits the data from the antenna to the receiver. Connect the 90-degree connector (if there is one) to the antenna and the straight connector to the receiver or external side of bulkhead. Do not kink the cable; when coiling the cable, use an "over/under" winding method. Do not coil it around your hand and elbow.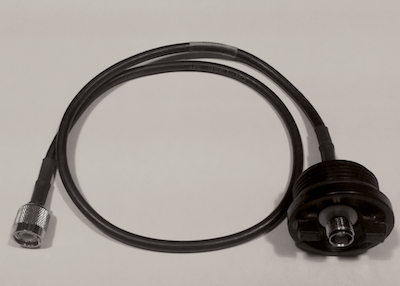 antenna pigtail (0.5 m TNC-TNC) - Transmits the data from the TNC internal side of bulkhead to the receiver. It is best to not leave the cable connected during transport. Do not kink the cable.
UNAVCO Resources: Cables and Connectors

ethernet cable - Used to communicate with the NetR9 via a computer. Connect either end to the receiver and the other end to your computer. Note that both cross-over and straight Ethernet cables will work with the NetR9. See attachment at bottom of page for IP configuration guide.

AC power adapter - Used in conjunction with the power/download cable to connect the receiver to AC (outlet) power. Connect this cable to a power outlet and to the power/download cable.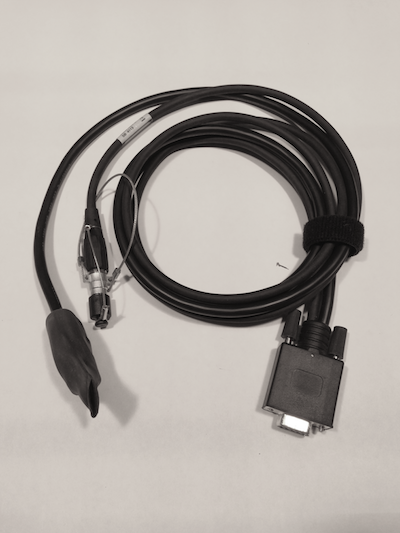 DC power cable - Used to connect the receiver to the Genasun charge controller or the AC power adaptor. Also provides a DB-9 serial connection to the receiver.

18 amp hr battery (12 volts) - Will power the receiver and GPS antenna for approximately 2 days in optimal conditions. Battery life decreases significantly in cold weather. Do not allow conductive material (e.g. a piece of metal) to contact both terminals at the same time as this will short the battery.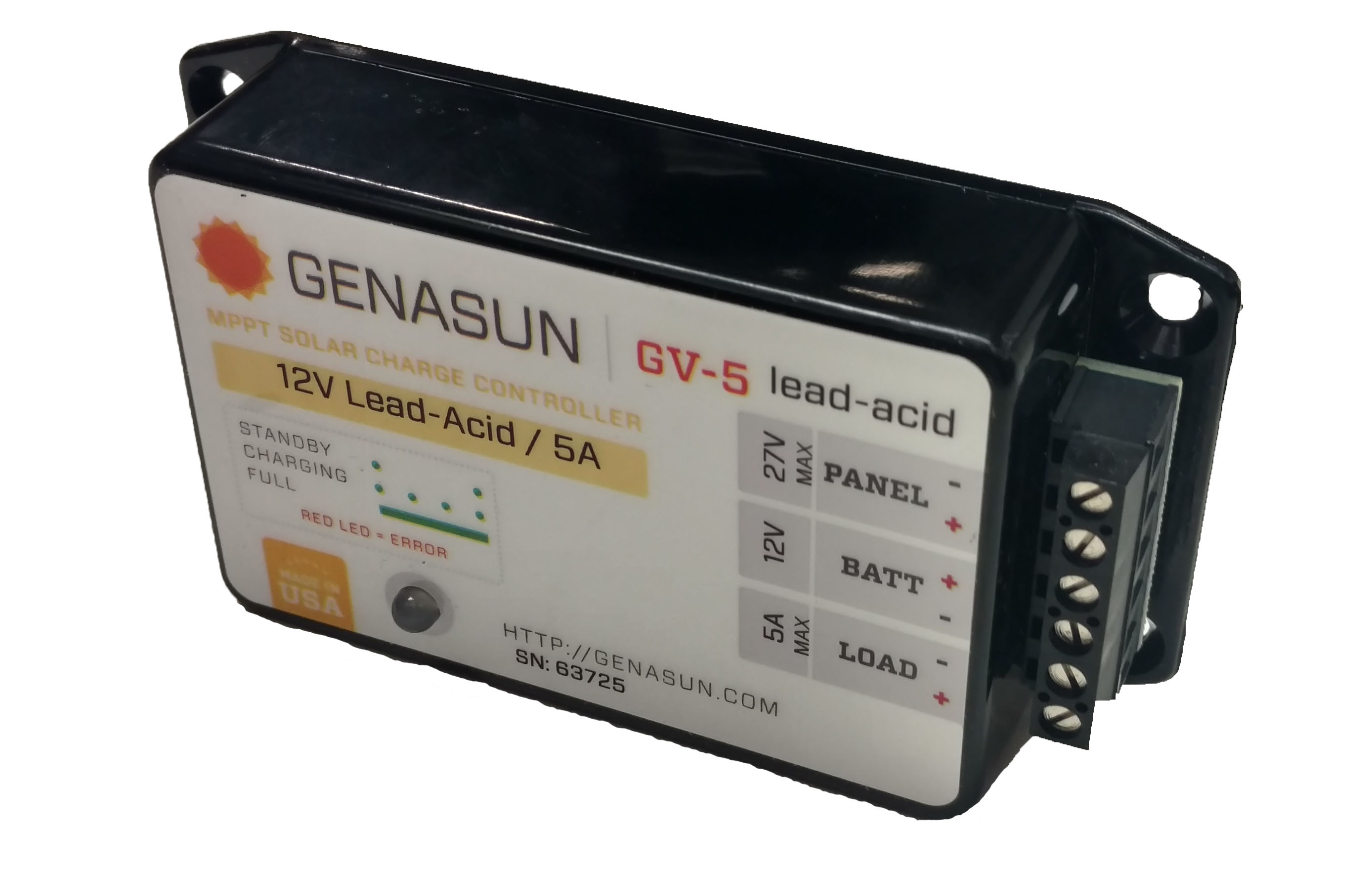 solar regulator - Regulates the power from the solar panel to the batteries. See image above for wiring. The GV-5 model has very low parasitic draw and a max output of 65W.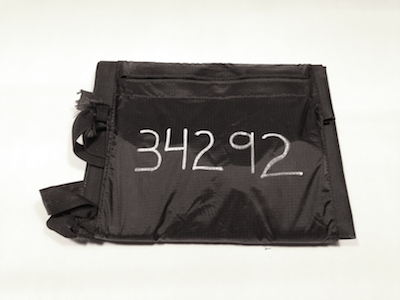 solar panel - Charges the battery when there is sufficient sunlight. Will maintain a 12+ volt charge on the battery. With 12 hours of daylight, the 18 amp hr battery and the solar panel should provide a sustainable power source for an extended period of time (weeks to years).