UNAVCO Resources: Meteorological Systems
UNAVCO Resources: Meteorological Systems
General Resources
Vaisala WTX510/520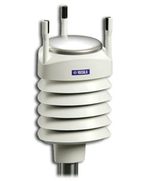 Paroscientific MET4/MET4A
Paroscientific MET3/MET3A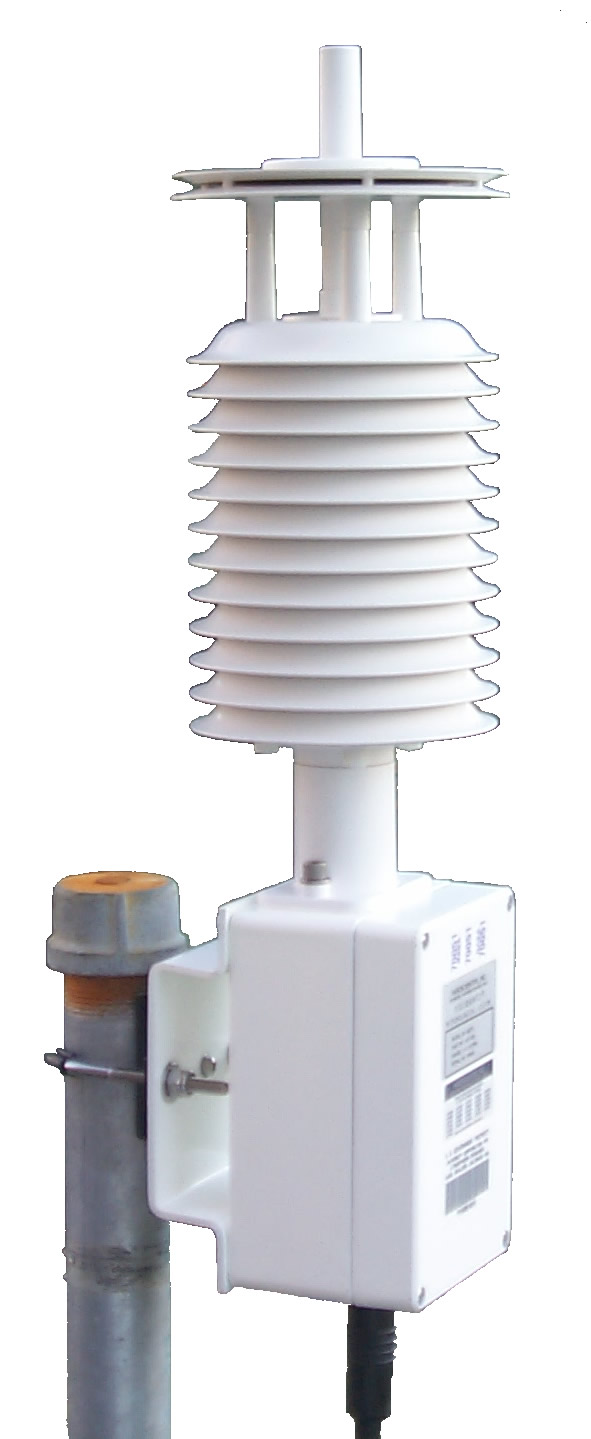 The Paroscientific MET3 Meteorological Measurement System measures barometric pressure, relative humidity, and temperature. The meteorological data is stored within the GPS data stream and can be extracted from the GPS data. The MET3 was one of three meteorological systems approved for use in the SuomiNet GPS network. The table below shows the different receivers UNAVCO has used with the MET3. For more information on the MET3, see the Paroscientific GPS Meteorology Support Site.
Paroscientific Technical Note: Integrating Digiquartz MET3 and MET3A Broadband Meteorological Systems with a Trimble NetRS GPS Receiver (.pdf)

MET3/Receiver Compatibility Comparison:

| | |
| --- | --- |
| Receiver Manufacturer | Receiver/MetPack Interface Capabilities |
| Trimble | The Trimble receivers interface with the MET3, but they must have the Tiltmeter Option enabled. Currently, UNAVCO is building custom cables to connect to a MET3, and simultaneously working with Trimble so the cable can be puschased directly from Trimble in the future. |
| Ashtech | Ashtech receivers interface directly with the MET3. The connecting cable can be purchased from Paroscientific (manufacturer of the MET3). |
| Allen Osborne & Associates | AOA receivers do NOT interface with the MET3. MET3 data must be logged to a computer. |
Posted by:

Beth Bartel

- February 2, 2010. This article has been viewed 281 times.
Online URL: https://kb.unavco.org/article/unavco-resources-meteorological-systems-522.html
Powered by PHPKB (Knowledge Base Software)